Agricultural commodities
Lakay business offers a wide range of products of different qualities. These are commodities grown on the estates belonging to the group or acquired growers' partners that follow strict environmental, social and economic standards. We orients and trains our partners towards the certification of their farms, in order for them to reduce costs , access more markets, obtain better prices for the product and collaborate for the preservation of the environment.
---
Lakay business also participates in sustainable projects organized by clients/partners that not want to certify their property but still wish to invest in a certain sustainable segment.
List of products:
Rice, Coffee, Soybean, Table Eggs, Natural juice, Sugar, Cashew nut, Oil, Chicken.
Medical products
We are specialized in exporting medical supplies like Nitrile Gloves, Face Masks, Safety Goggles , Isolation Gowns from manufacturers to our customers around the world. With our internationally competitive offers, we provide enough space for your pricing. Safety and trust are an important part in international trade. Therefore, we use our experience for a reliable, trustful and fast delivery.
---
We manage all necessary documents, insure and complete your order according to your requirements.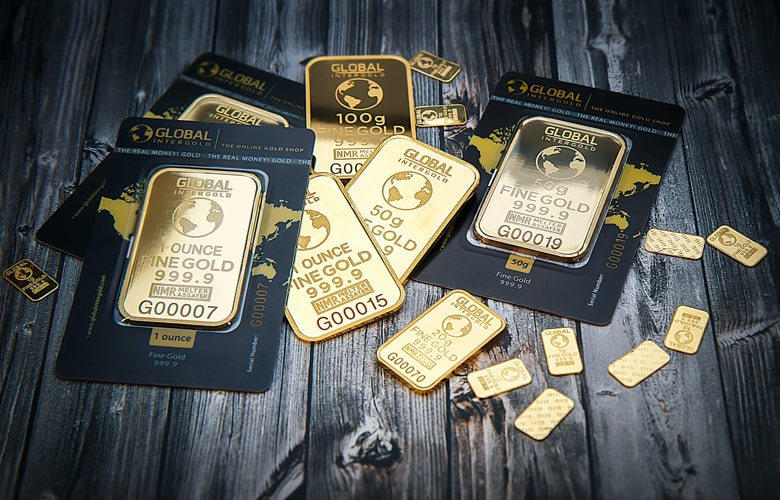 Gold
Diamonds
Lakay business is a private import and export company, enabling investors to buy and export precious metals with confidence and total security. We facilitate the acquisition of gold bars for companies and individuals.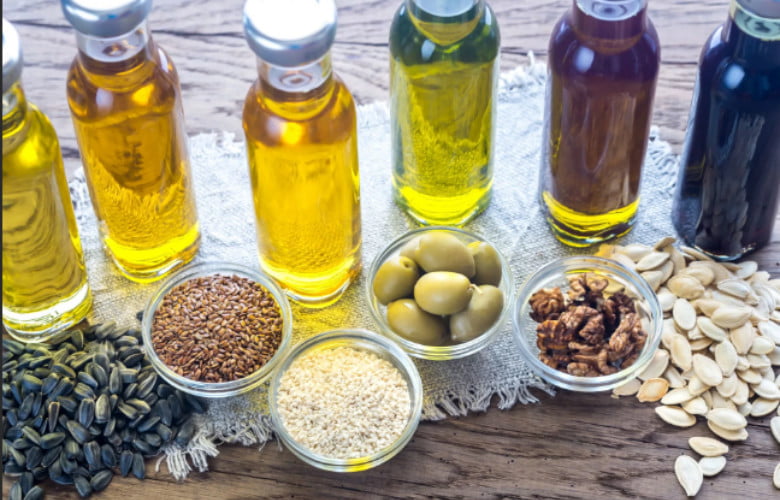 Oil
Lakay Business work with local farmers to make sure our bulk oils are not more than two weeks old at the time of delivery , we pride ourselves on delivering fresh, Eco-friendly oils to business wherever and when they need them.
---
Our oil
Palm, canol, soybean, corn, avocado
Rice
Our Wholesale rice suppliers meet the highest standards of quality and our streamlined supply at lakay business
---
Rice market products type : 100% broken white rice.
---
brown rice, long grain white rice, medium grain white rice, short rice, paddy rice and organic rice.
Sugar
If you are looking to buy sugar , You are in the right place , We negotiate export contracts directly with the largest sugar suppliers from Brazil and Ecuador , High quality white and brown
---
wholesale sugar product types:
ICUMSA 45 , ICUMSA 150 (WHITE CRYSTAL SUGAR ) , ICUMSA200-600 (STANDARD NATURAL SUGAR ), ICUMSA 600-1200 (RAW VHP SUGAR)
Cafe
the Roasted and ground coffe san sebas has it origin with sowing Arabic coffee plants, In Cariamanga , inLoja Ecuador. San Sebas carries out a thorough in the selection of coffee beans , making sure to use heathy grains previously classified by , density and color.
chicken
Lakay business experienced team of professionals facilitate the purchase and delivery of chicken products globally. We are well positioned to capitalize on the latest trends in the chicken industry, and are experts in price optimization, collaborative trading, and foreign market penetration. Interra sources its chicken products (whole chicken, frozen chicken, broilers, chicken by products, chicken offals, and chicken parts) on a global basis and has outstanding supply relationships with wholesale chicken suppliers and chicken distributors in North America, Europe, South America, and China.
Nuts
lAKAY BUSINESS specializes in peanut exports as well as exports of cashews, almonds, walnuts, hazelnuts, and pistachios. Our raw and roasted nut varieties are sourced from the best growers worldwide. We offer a variety of options from raw to roasted as well as a number of bulk sizing options. Our close relationships with sellers who specialize in bulk nuts in the U.S., Argentina, India, China, and Brazil, make us an excellent choice for all your nut products. While U.S. peanuts account for the majority of our volume, dealing with other sourcing origins provides us with a macro view of the wholesale peanut market. On the demand side, having access to information in destination markets, allows us to intelligently communicate and provide value to our bulk nut suppliers.
Sugar Cane juice
Is a natural Sugar Cane juice, Sanitized and Packaged. Refreshing and energetic drink , Which complies with the norms required buy regulatory entities for its manufacture, it is a natural drink that has a low glycemic index and its consumption helps to replenish energy after moderate physical activity or daily activities
We are ONE TOGETHER. We are LAKAY BUSINESS.
About our company
---
We are an import/export company motivated by the challenges of globalization. Our business expertise and good communication enable us to develop the best solutions for our clients and associated partners, always prioritizing the quality of our products and services.
---
We operate in the agricultural business and precious stones segment, in the most diverse sectors, offering a wide range of products. Our team believes in long-term strategic commitments. We do our best to achieve mutual goals with our customers, partners and suppliers. We are ONE TOGETHER. We are LAKAY BUSINESS.